WE ARE BEST Technical
Optimisation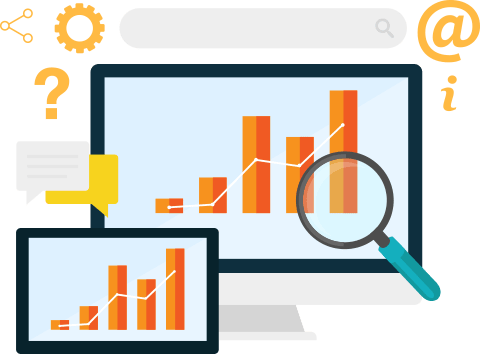 What is Technical Optimization
Technical optimization is analysing the website for any technical aspects of your website that can keep your website away from appearing in the google search results. We make your website faster, and make it easy for the google crawlers to crawl through every page.
To achieve the maximum output from a website certain things or aspects of a website should be taken care of. As the search engines are changing their requirements daily basis, technical optimization is the area where many websites are behind. 
Why Technical Optimisation Is Important:
Website technical aspects has a great impact on the ranking. It also gives the foundation to the website. The best technical optimization through SEO gives a better result and makes the website easier for the customers to identify. The SEO process also ensures that the website is not exploited and brings enough traffic to the website.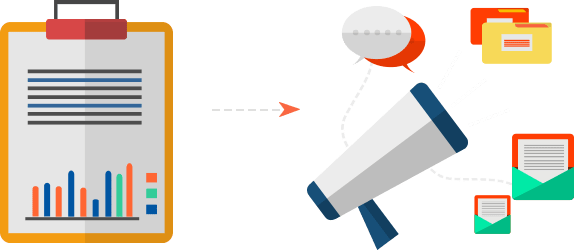 Our technical Optimisation Strategy
The article or the content is not enough to portrait a website. The templates and design of the website come into matter. It also has a great impact on the performance of the website. Technical optimization is done by effectively placing the content and optimising the design of the website. As more templates and designs are added to the website, the speed of the website gets decreased as there is more content needed to be loaded. We help you to overcome all the technical aspects of a website making it faster and easier for the readers and search engine
PROMISE TO TAKE YOU ON TOP Take your website to TOP of
Search Engines